Experience
Paradise in Aoteoroa
Visit one of the most majestic places on the planet!
Queenstown Stars
Perched high above Queenstown, keen stargazers have the opportunity to access a 'hidden world' not seen by the naked eye.
Hiking
Board a privately chartered helicopter from Queenstown and fly through the Moonlight saddle over the Richardson Mountains to Mt Earnslaw.
Surfing
Liprun is a true New Zealand surfboard company. An artistic and functional blend of pure design and quality shaping. Our full range of boards are all uniquely taylored to suit kiwi surf conditions.
Wow, absolutely mind blowing! I can't wait to get back there.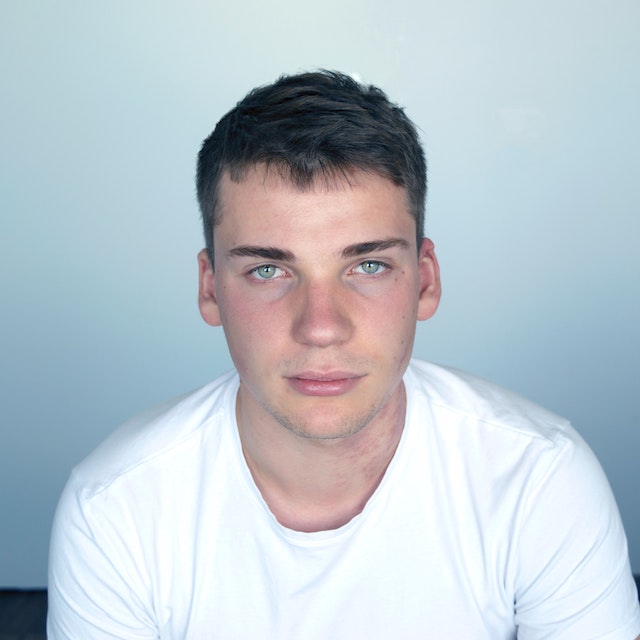 Gary Struthers
A dream come true for me, and a trip worth every penny!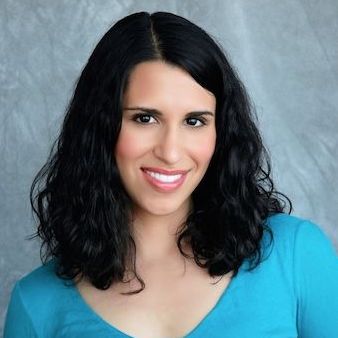 Brandi Gueterrez
Welcome to the
Home of Middle Earth
Ever since the first The Lord of the Rings movie was released in 2001, New Zealand has been known as the 'Home of Middle‑earth™'.
New Zealand's dramatic scenery - golden plains, towering mountains and enchanting valleys - plays the mythical world of Middle‑earth™ on the big screen in both The Lord of the Rings and The Hobbit Trilogy.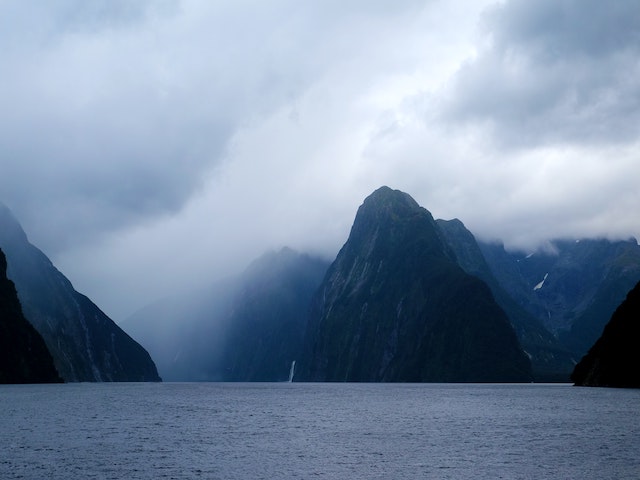 More than 150 locations throughout the country were used to film The Lord of the Rings and The Hobbit Trilogy. Many activities and attractions offer the chance to see the film locations for yourself.